1 tag
3 tags
2 tags
3 tags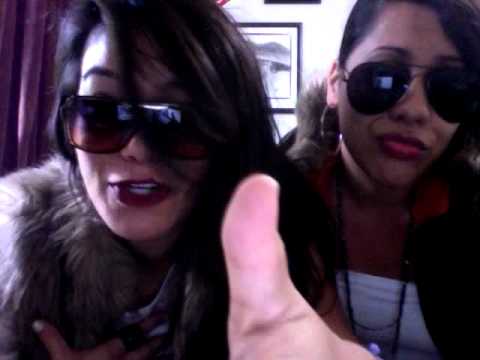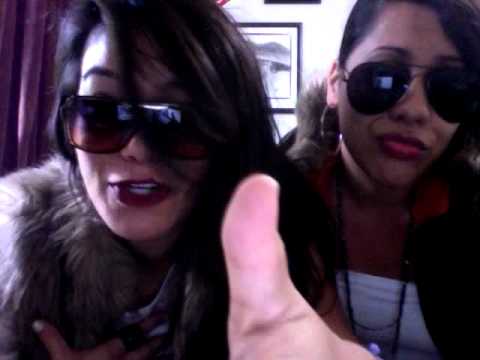 Coming out of the closet
"Why doesn't someone just ask her if she's a lesbian already. Especially YOU MJ, she is your "best friend' after all." I said bluntly scarfing down my favorite Safeway select hangover soup somewhere in Havasu, Arizona during my junior year spring break. Like usual, my statement was met with gasps. "K-Hoe..!!!" Hellen Keller began to accuse of my...
"It's called SELF- esteem. Esteem yourself bitch!"
– Katt Williams
"Fortune favors the bold"
You REAL Crazy
"To be yourself in a society that is constantly trying to make you something else is the greatest accomplishment."                                                                         -Ralph Waldo Emerson I will be the first to bitch that society is twisted and small town communities, backward.  Individuality is frowned on and things not easily understood- feared. Nothing is making sense and...
9 tags
Nothin but straight creeps
FUUUUUUCK!!! Not YOU again. Where are you popping out of anyway? Hell?? It was strange enough that you arrived on my doorstep with that creepy salesman grin and white-meets-country-meets-ghetto-swag (your last name neck tat and gold chain gave you away homefry) trying to sell a box of steaks to who you thought was "My Uncle" that one time.  And worse yet, that My Uncle/Dad actually relented and...
4 tags
4 tags
4 tags
4 tags
4 tags
4 tags
3 tags